We understand that the perfect solution to a problem is one that takes into account the client's social, cultural and economic backgrounds.
Hence and central to our philosophy is our client-centric approach to deliver tailored solution to our clients' problems. When handling disputes, you need clarity and certainty to make an informed decision for your next step. Brightstone Legal's litigation and dispute resolution team will offer exactly that – clarity, certainty and a suitable solution backed by experience and expertise.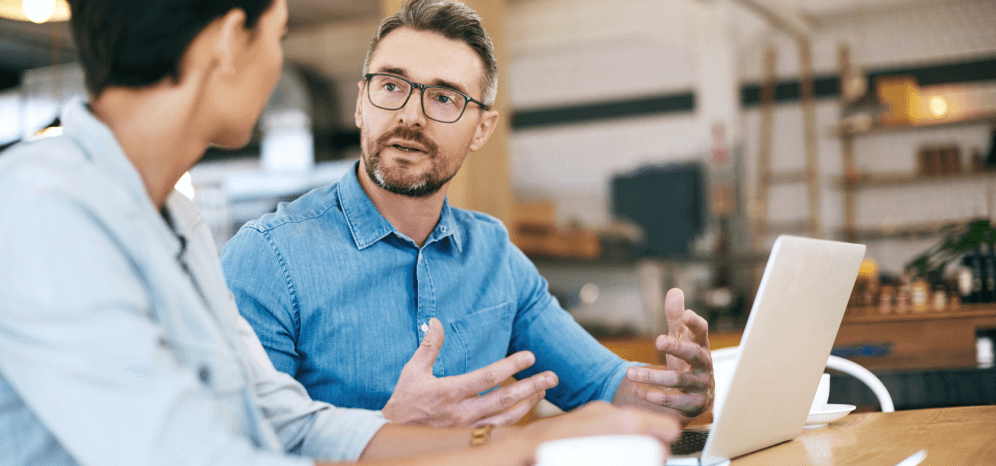 For many businesses, their most valuable asset is their intellectual property. As such it is extremely vital to take measures to prevent infringement and our lawyers will give assistance and legal advice in respect of your intellectual property.
Our expert lawyers who will help you
We help with your legal needs today!
Don't worry, just book a time and talk to our solicitor and we'll help you.