Contracts could be written, oral, or implied through conduct. A breach occurs when a party fails to perform his obligations.
When a party breaches the contract, the 'innocent party' could not choose to:
a) Terminate the contract; or
b) Accept the breach, and continue with the contract; or
c) Do not accept the breach, but still continue with the contract.
Each pathway has its own pros and cons that require careful considerations.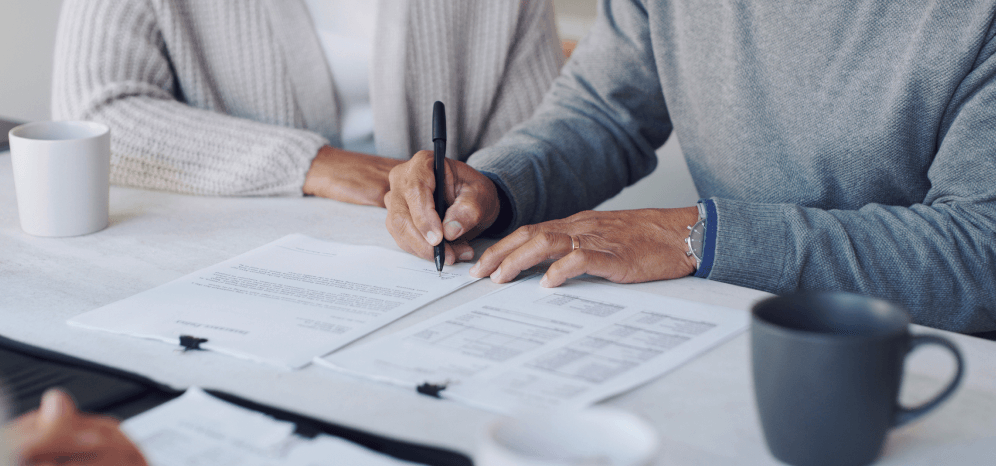 Regardless of your status as a breaching party, or innocent party, it is paramount for you to be familiar with your rights and liabilities in order to strategically place yourself in a position that offers optimal legal protection.
Speak to Brightstone Legal to formulate a tailored solution that suits your legal, economic and cultural need.
Our expert lawyers who will help you
We help with your legal needs today!
Don't worry, just book a time and talk to our solicitor and we'll help you.