Shuonan started his career working at an accredited migration specialist firm. Thereafter, he commenced working in-house for a group of public listed companies focusing on ASIC and ASX compliances as well as complex transactions, before working as an independent business development consultant. Shuonan later returned to the legal industry and focused on litigation and court work. He has had independent carriage of complex matters in the Federal Courts, State Supreme Courts and District Courts, as well as handling numerous Local Court civil and criminal cases.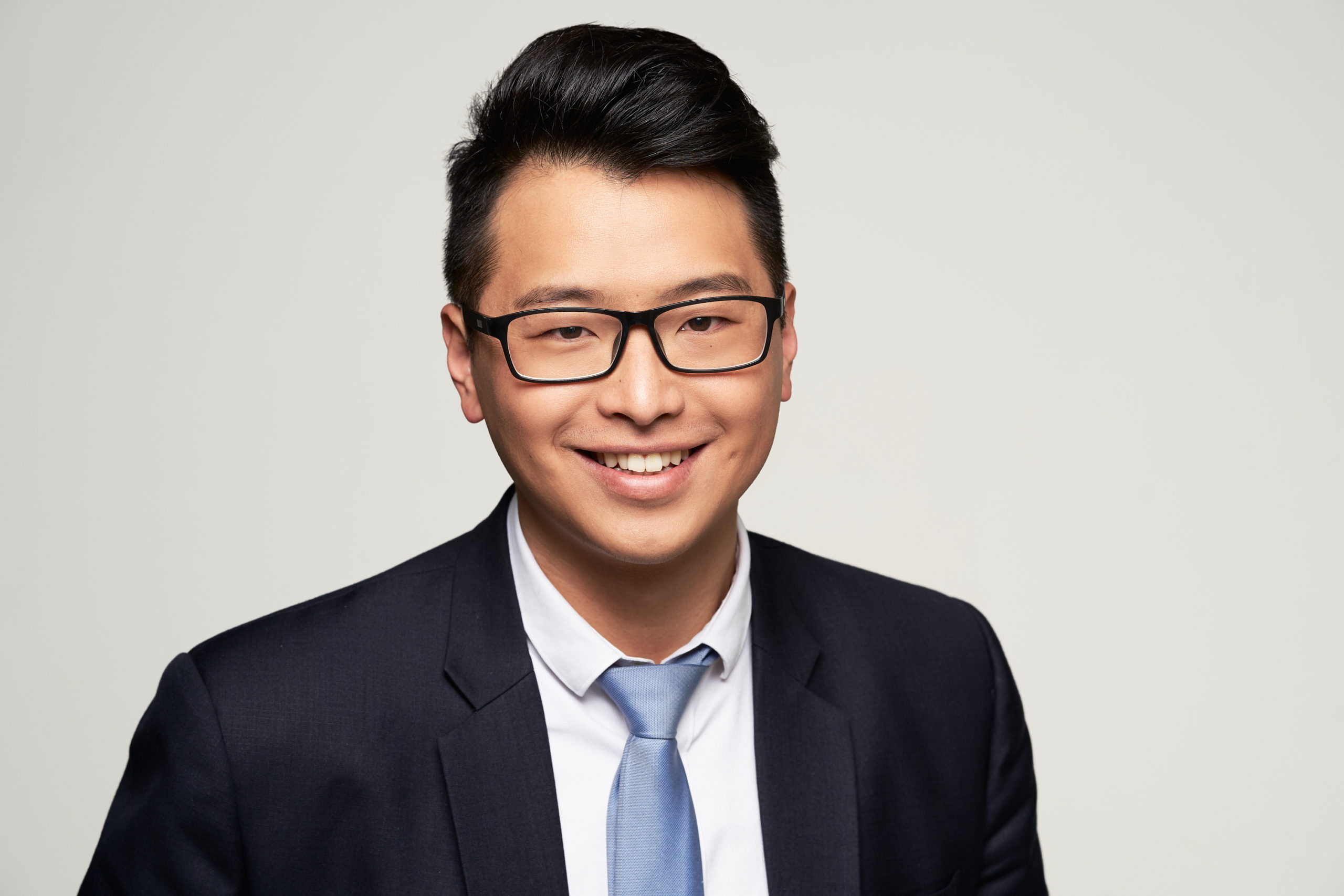 " Balancing your rights to provide a pragmatic, commercially-geared solution - we stand attuned with your commercial goals to achieve your desired outcome."
Shuonan's primary areas of practice are commercial, civil and family litigations as well as migration appeals.
High Court of Australia
Supreme Court of New South Wales
LL.B., University of Sydney
B.Ec, University of Sydney
Not sure what you need help with?
Don't worry, just book a time and talk to our solicitor and we'll help you.