Stephanie started her pre-admission career as a clerk in a family law accredited specialist practice. After finding her passion for family law, she practiced in a generalist firm in Sydney CBD, which put her in a unique position to handle a variety of challenging cases, spanning different areas of law, with frequent appearances in New South Wales and Federal courts. She is a panel lawyer of the Legal Aid Family Law Panel and Summary Criminal Law Panel.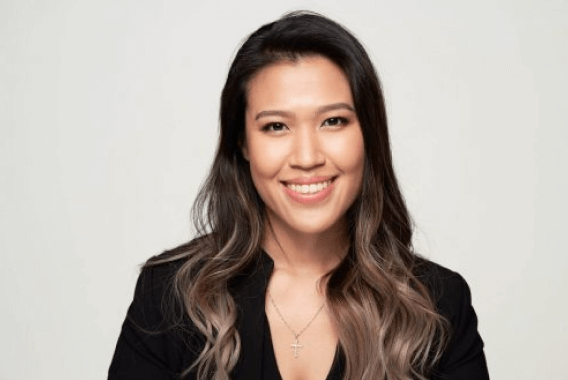 " Balancing your rights to provide a pragmatic, commercially-geared solution - we stand attuned with your commercial goals to achieve your desired outcome."
Stephanie mainly handles complex family law matters with large asset pools and/or complicated parenting issues, and criminal law matters. She is dedicated to meeting the client's needs and ensuring that they receive the best possible outcome.
High Court of Australia
Supreme Court of New South Wales
LL.B., University of Queensland
Not sure what you need help with?
Don't worry, just book a time and talk to our solicitor and we'll help you.