Australian companies must operate under the stringent guidelines, rules and regulations of the company constitutions and the Corporations Act 2001, the regimes of which extend to both the board of directors and shareholders.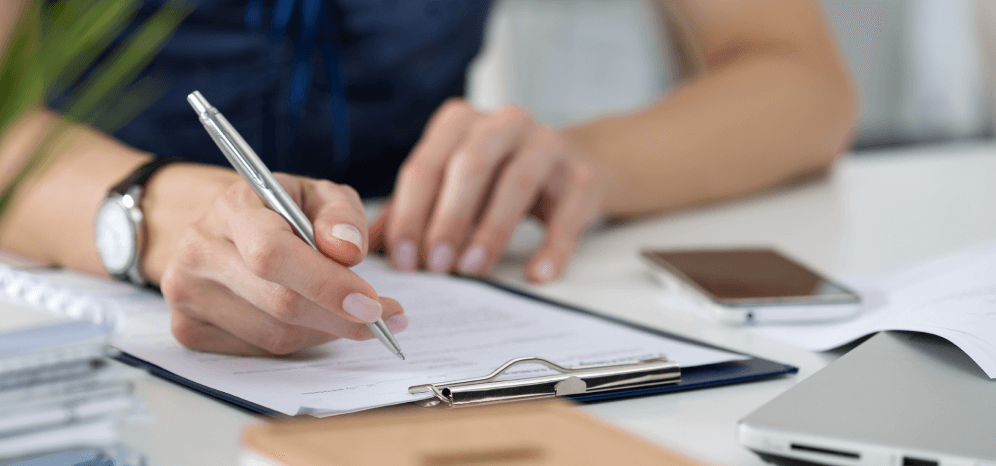 Consequently, disputes frequently arise:
Within the board of directors;

Amongst the shareholders;
Between the shareholders and the board of directors;
During administration, or liquidation of the company.
In these circumstances, it is crucial to immediately seek competent legal advice to allow you to navigate through these trying times.
Our expert lawyers who will help you
We help with your legal needs today!
Don't worry, just book a time and talk to our solicitor and we'll help you.