We understand that the perfect solution to a problem is one that takes into account the client's social, cultural and economic backgrounds.
Hence and central to our philosophy is our client-centric approach to deliver tailored solution to our clients' problems. When handling disputes, you need clarity and certainty to make an informed decision for your next step. Brightstone Legal's litigation and dispute resolution team will offer exactly that – clarity, certainty and a suitable solution backed by experience and expertise.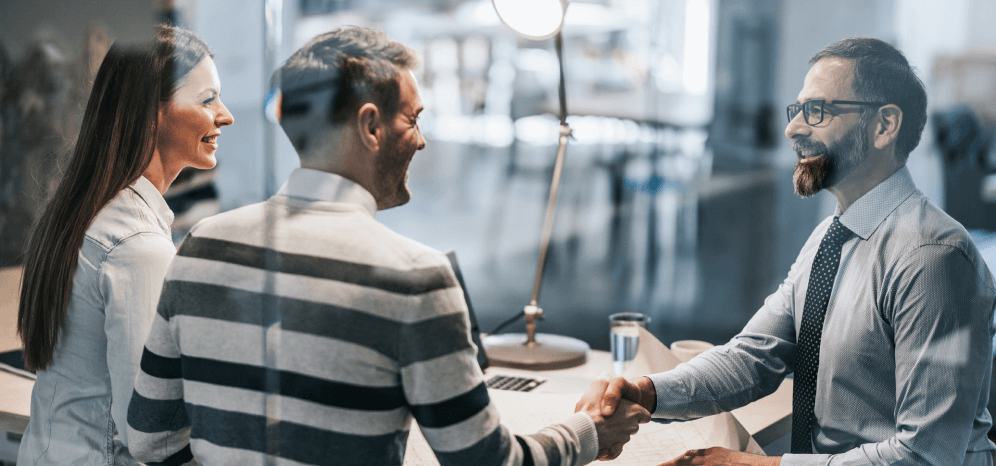 If you have been a victim of defamation (slander or libel), you may have a defamation case worth pursuing. Our defamation lawyer can help you investigate your situation and if reputational damage has occurred.
Our expert lawyers who will help you
We help with your legal needs today!
Don't worry, just book a time and talk to our solicitor and we'll help you.