Central to any civil or commercial arrangement is the monetary quid pro quo between the transacting parties.
Frequently, transacting parties withhold payments for a myriad of reasons – some of which are reasonable, albeit many are not.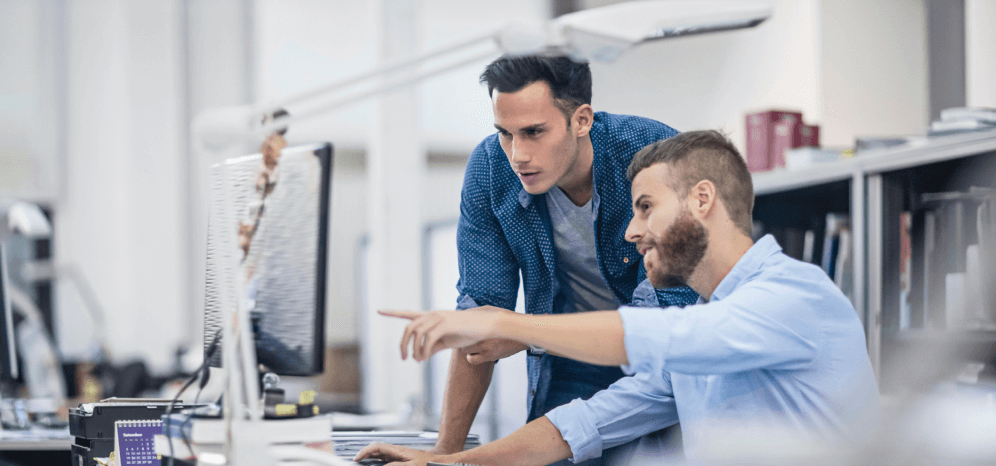 If you are the party to whom the payments are owed, you may be entitled to commence court proceedings to recover such payments. If you have been accused of wrongfully withholding payments which you believe you are entitled to keep, you are also entitled to defend any claims made against you.
Speak to us today to understand your rights in such circumstances.
Our expert lawyers who will help you
We help with your legal needs today!
Don't worry, just book a time and talk to our solicitor and we'll help you.