With a wealth of experience in handling a diverse range of legal matters, including contractual disputes and commercial transactions, William is well-versed in navigating through the complexities of the legal system. He has also honed his skills in property law, further expanding his legal repertoire. William's passion for his practice areas is evident in his unwavering commitment to providing his clients with the most effective and efficient legal solutions possible.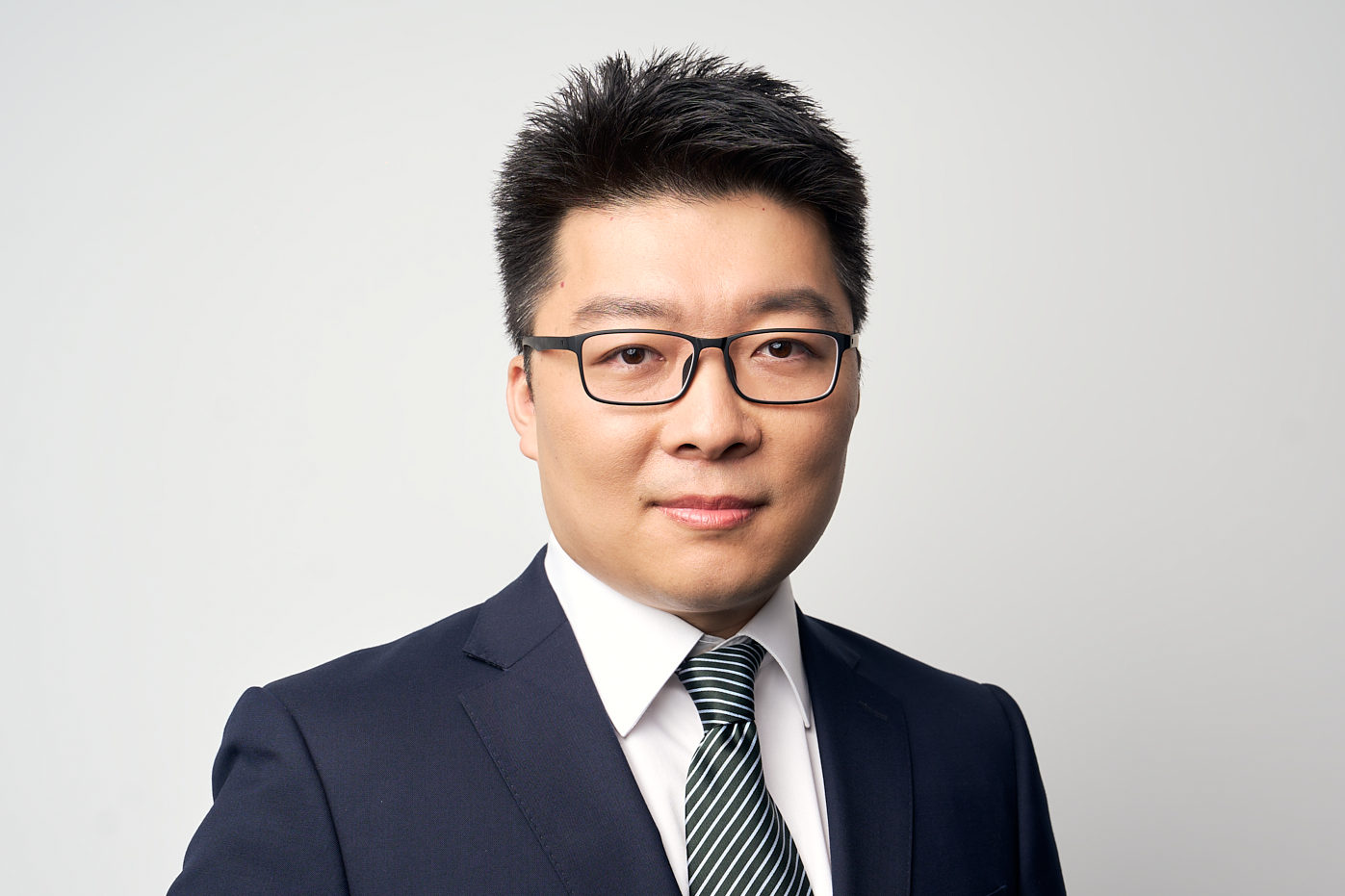 " Balancing your rights to provide a pragmatic, commercially-geared solution - we stand attuned with your commercial goals to achieve your desired outcome."
Supreme Court of New South Wales
Juris Doctor University of New South Wales
Not sure what you need help with?
Don't worry, just book a time and talk to our solicitor and we'll help you.