The certificates are often laminated and therefore need to be copied and notarised a true copy so that they can be submitted to DFAT and the intended destination country's Embassies or Consulates.
A notarised certified copy is a copy of a primary document that has an endorsement and notary certificate on it.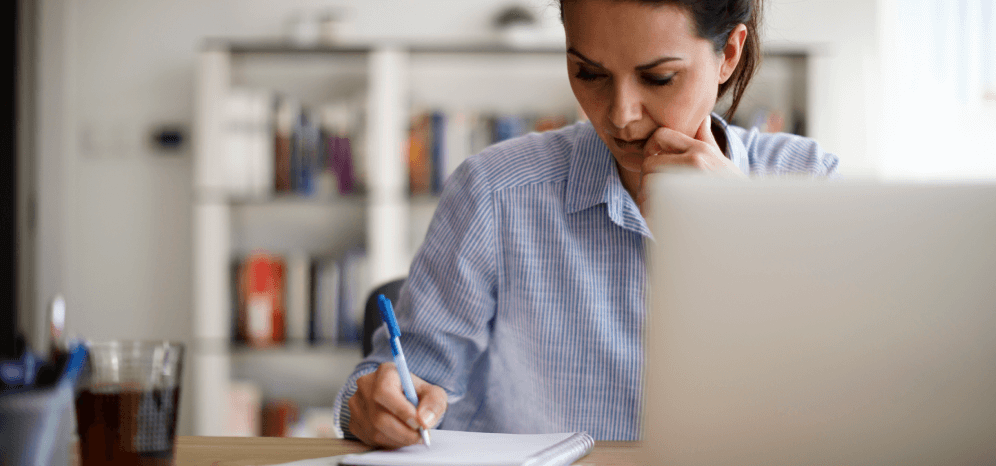 Simply bring the original copy and your identity to us, and we will notarise it for you.
Birth Certificate
Single Status Certificate
Change of Name Certificate
Marriage Certificate
Divorce Order
Death certificate
Permanent Resident / Other Visa Status
College Certificates / Rewards / Transcript
AFP National Police Checks
Court Judgments / Orders
Brightstone helps you with
Best solution from our professional Notary Public team on your documents to be used overseas and assist you in preparing the documents.
Either witness your signature on the Power Of Attorney and Statutory Declaration or certify a true copy of your original Australian Certificate and issue a Notary Certificate.
Send Department of Foreign Affairs and Trade application forms along with your sealed Notary documents for Authentication or Apostille.
To assist you with the relevant application form and deliver it on behalf of you to the intended destination country's Embassies or Consulates for legalising if required.
Our expert lawyers who will help you
We help with your legal needs today!
Don't worry, just book a time and talk to our solicitor and we'll help you.