Principal Solicitor | Managing Director
Ethan Wang is the principal founding solicitor of Brightstone Legal. He has established relationship with a wide range of multinational clients having practised in commercial sector, real estate and foreign investment projects. His long-term clients including leading China-based investment groups, major local and overseas developers, private equity funds and high net worth individuals.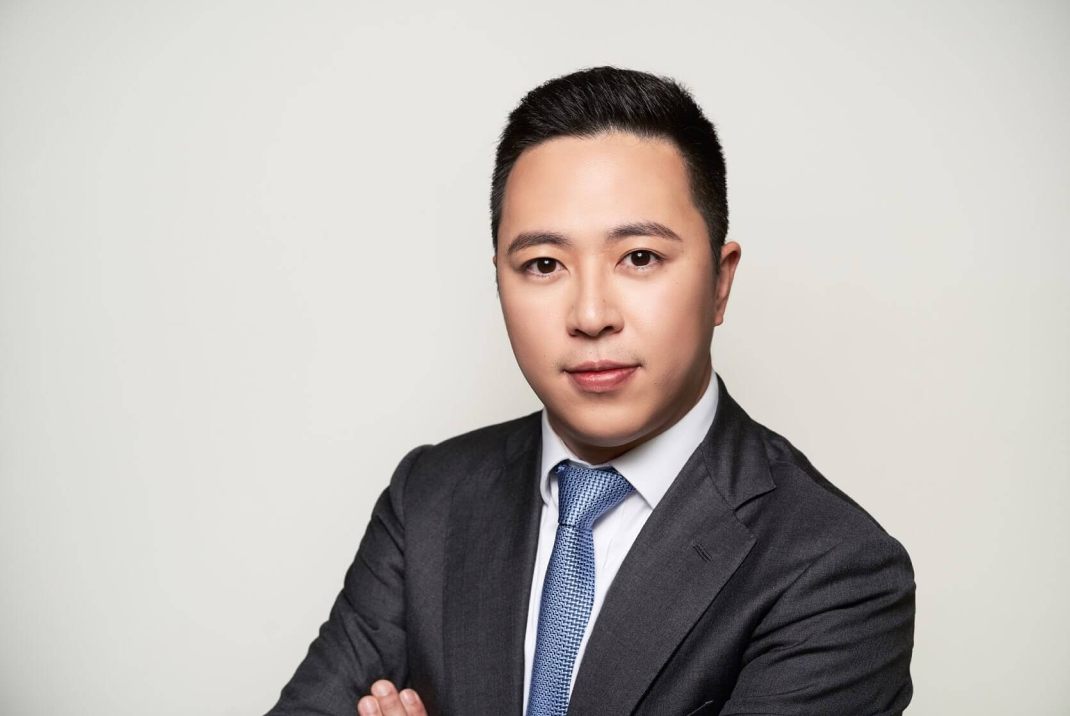 " Balancing your rights to provide a pragmatic, commercially-geared solution - we stand attuned with your commercial goals to achieve your desired outcome."
Ethan has rich experience and expertise in managing real estate development projects, complex commercial acquisitions and due diligence. He is familiar with Australian foreign investment scheme and has handled all kinds of complex foreign investment matters. Ethan also advises on general corporate law and corporate transactions, including corporate restructurings, acquisitions and disposals, corporate governance and cross border corporate matters.
His other areas of practice include Australian financial services, mortgage and commercial dispute resolution.
High Court of Australia
Supreme Court of New South Wales
LL.B., University of Sydney
B.Com (Finance), University of Sydney
Not sure what you need help with?
Don't worry, just book a time and talk to our solicitor and we'll help you.