Many Australian companies and businesses operating overseas often need help in proving that their company or business exists in Australia.
The Notarised Company documents are verifying company details which include Certificate of Registration (or other ASIC documents) and Constitution.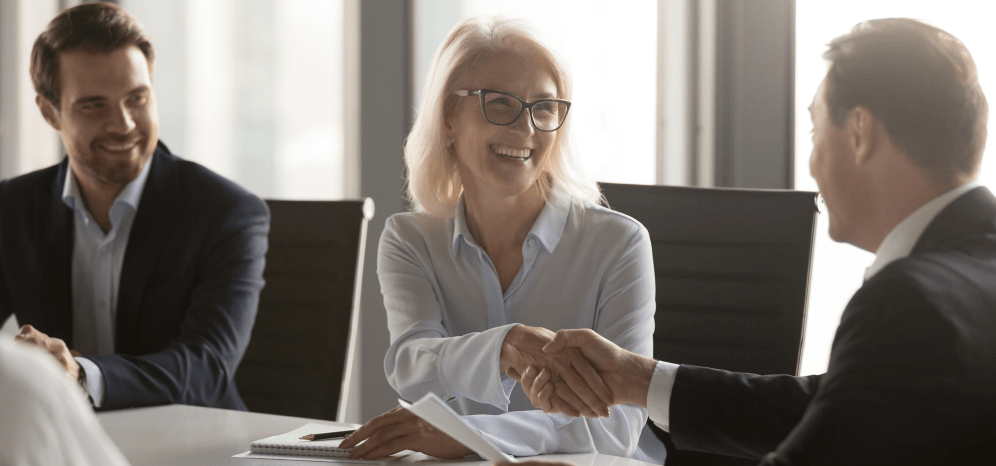 To assist you in this situation we will conduct a company search with the Australian Securities & Investments Commission (ASIC) and notarise all types of company documents.
Certificate of Incorporation
Certificate of company existence
Company Director Search
Company Shareholder Search
Company Shareholder Agreement
Corporate Structure
Resolutions of the Company's Board of Directors
Company Trademarks, Patents, Designs
Company Power of Attorney
Other Contracts and Agreements, etc.
Brightstone helps you with
Best solution from our professional Notary Public team on your documents to be used overseas and assist you in preparing the documents.
Either witness your signature on the Power Of Attorney and Statutory Declaration or certify a true copy of your original Australian Certificate and issue a Notary Certificate.
Send Department of Foreign Affairs and Trade application forms along with your sealed Notary documents for Authentication or Apostille.
To assist you with the relevant application form and deliver it on behalf of you to the intended destination country's Embassies or Consulates for legalising if required.
Our expert lawyers who will help you
We help with your legal needs today!
Don't worry, just book a time and talk to our solicitor and we'll help you.