Effy Li is the principal founding solicitor of Brightstone Legal. Over her practising years in Australia, Effy has worked with local and international clients on interstate, cross-border property acquisitions, disposals and foreign investment in Australian real estate market. Effy also represents business owners and organisations in commercial transactions such as business and company acquisitions and sales, commercial leases, franchises, loan and partnership agreements.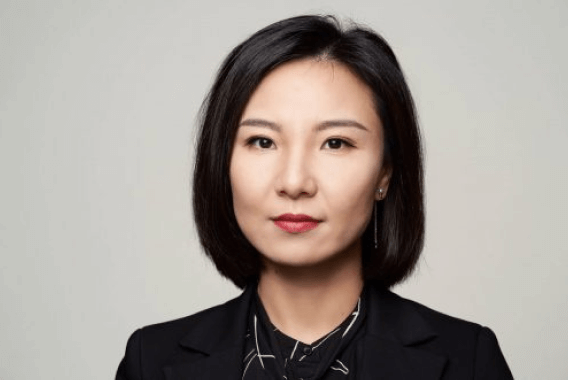 " Balancing your rights to provide a pragmatic, commercially-geared solution - we stand attuned with your commercial goals to achieve your desired outcome."
Prior to the founding of Brightstone Legal, Effy also studied Law in China and has amassed Chinese foreign investment experience. Equipped with a thorough understanding of both legal systems, she has provided legal advice on state-owned Chinese oil & gas company for their restructuring and outbound investment into Australia.
High Court of Australia
Supreme Court of New South Wales
J.D., University of New South Wales
Not sure what you need help with?
Don't worry, just book a time and talk to our solicitor and we'll help you.