Alex Cao started his legal profession highly focusing on litigation. He has worked in various cases in different court jurisdictions. Mr Cao as the instructing solicitor, successfully enforced the first ever contested Chinese judgements in the Supreme Court in his early career. Mr Cao later found his passion and focused on criminal jurisdiction. He has had the carriage of countless complex criminal matters from AVO matters up to criminal charges would potentially impose life time imprisonment.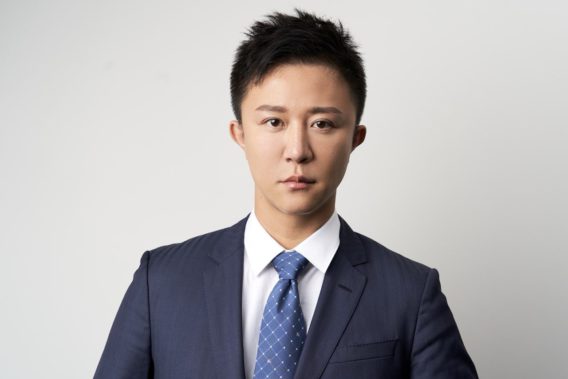 " Balancing your rights to provide a pragmatic, commercially-geared solution - we stand attuned with your commercial goals to achieve your desired outcome."
Alex has an impressive track records of charge withdrawals, no-convictions, and minimal sentences. Alex's primary areas of practice are litigations focusing on criminal jurisdiction.
High Court of Australia
Supreme Court of New South Wales
J.D., University of Technology Sydney
Not sure what you need help with?
Don't worry, just book a time and talk to our solicitor and we'll help you.